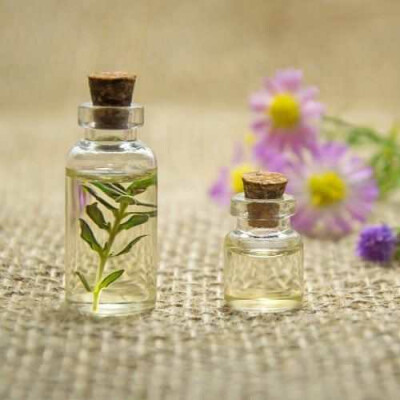 ---
---
---
Kitama Thai Aroma Oil Massage Oils for Wellness Massage Spa
High quality Thai massage aroma oils - Made in Germany
Kitama Aroma Massage Oil combines the positive properties of massage oil with the authentic fragrances of high-quality scented oils. All aroma oils are based on a proven massage oil formula. This is characterised by high yield and skin care. In addition, Kitama Aroma Massage Oils are easy to spread on the skin, are slowly absorbed into the skin and leave behind a fragrant scent. All Kitama aroma massage oils contain high-quality jojoba oil and almond oil.
Our range includes the following Kitama massage oils with Aroma:
All our oils are used in Thai massage and wellness massage, especially in Thai aroma oil massages. We only use essential oils and high-quality fragrance oils as aroma oils. Our oils are particularly skin-friendly and optimally suited for professional use.
Aroma massage oil - beneficial fragrances for massage
Aroma massage oils are popular products in the wellness and relaxation industry. These oils are enriched with essential oils or fragrances to create a pleasant and relaxing atmosphere during the massage. The use of aroma massage oils can help to calm the mind, reduce stress and increase overall well-being.
Aroma oil for massage is made from high quality vegetable or base oils mixed with essential oils or fragrance oils. The fragrances can be selected according to the desired effect, for example lavender oil for relaxation, citrus oils for refreshment or rosemary oil for stimulation. These aroma oils are gently massaged into the skin to provide a relaxing and fragrant experience.
Overall, aroma massage oils offer a wonderful way to promote relaxation and wellness. With their pleasant fragrance and potential therapeutic benefits, they can contribute to a relaxing massage experience. Enjoy the benefits of Kitama Aroma Massage Oil and be transported into a world of relaxation and well-being.